SCIENCE has a poor track record when it comes to comparing our brains to the technology of the day. Descartes thought that the brain was a kind of hydraulic pump, propelling the spirits of the nervous system through the body. Freud compared the brain to a steam engine. The neuroscientist Karl Pribram likened it to a holographic storage device.
Many neuroscientists today would add to this list of failed comparisons the idea that the brain is a computer — just another analogy without a lot of substance. Some of them actively deny that there is much useful in the idea; most simply ignore it.
He argues, "Too many scientists have given up on the computer analogy, and far too little has been offered in its place. In my view, the analogy is due for a rethink."
This week we have another essay, this one  by  Dr. Robert Epstein, who attempts to convince us that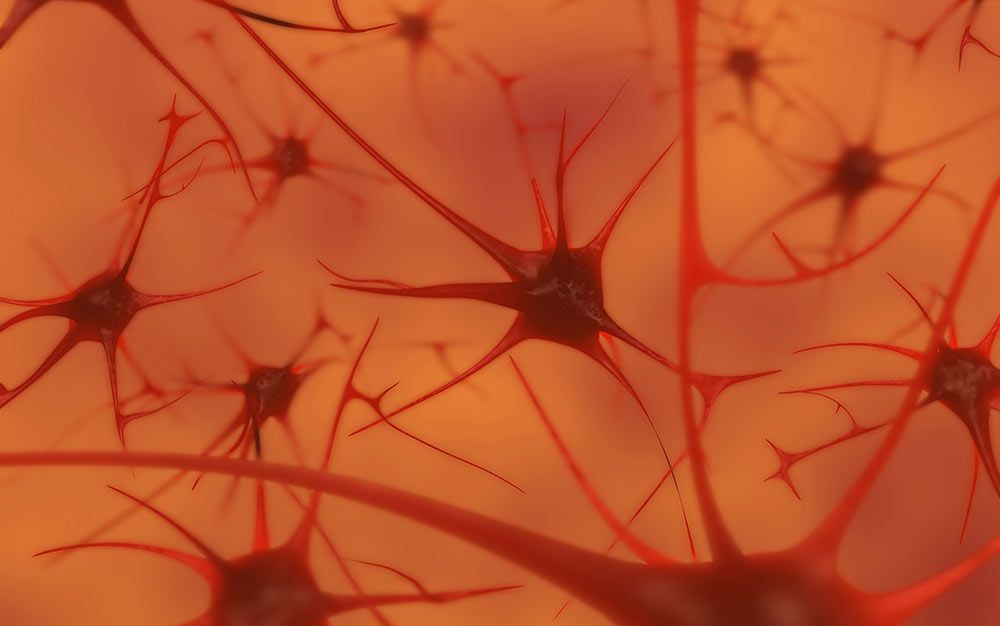 Your brain does not process information, retrieve knowledge or store memories. In short: your brain is not a computer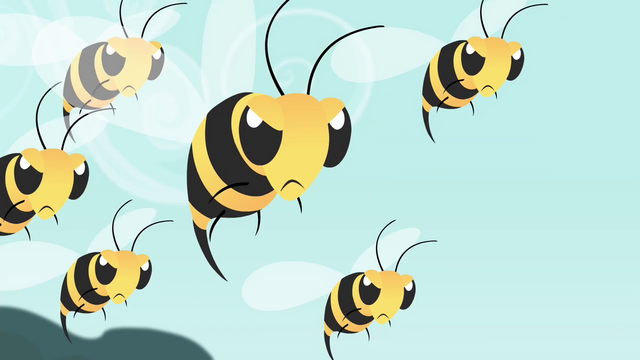 Soon after, Sergio Graziosi had a delightful review of the the flaws, titled, Robert Epstein's empty essay. (click to read). 
Sergio seems to have a very broad background and seems to be particularly motivated to debunk anti-science or shallow-science articles. He has some very interesting points to counter the arguments of Dr Epstein. To clarify his mood in writing the article he says, 'Sometimes reading a flawed argument triggers my rage, I really do get angry, a phenomenon that invariably surprises and amuses me. What follows is my attempt to use my anger in a constructive way, it may include elements of a jerk reaction*, but I'll try to keep my emotions in check."
The next article is by Julie Lee, a PhD student in Neuroscience in UCL. In her blog, titled, "The Not-So-Empty Brain, or Lessons Against Confusing the IP Metaphor. Julie's review is more of an analysis of the faulty logic in Epstein's article. It has some good points, and is worth a read (click to follow).

She summarized her thoughts as: "Epstein's well-publicised argument is poorly argued as it conflates two orthogonal stances, (1) the information processing metaphor, and (2) the very much non-metaphoric computational theory of mind. Even if these were the same, Epstein frequently contradicts his anti-representational stance with logical inconsistencies. "
The final article gets back to the computer-brain conumdrum, and si titled, "Yes, Your Brain Certainly Is a Computer" Jeffrey Shallit opens his article with a conversation:
- Did you hear the news, Victoria? Over in the States those clever Yanks have invented a flying machine!
- A flying machine! Good heavens! What kind of feathers does it have?
- Feathers? It has no feathers.
- Well, then, it cannot fly. Everyone knows that things that fly have feathers. It is preposterous to claim that something can fly without them.
Shallit pulls no punches. "The most recent foolishness along these lines was penned by psychologist Robert Epstein" and finished with, 'I don't know why people like Epstein feel the need to deny things for which the evidence is so overwhelming. He behaves like a creationist in denying evolution. And like creationists, he apparently has no training in a very relevant field (here, computer science) but still wants to pontificate on it. When intelligent people behave so stupidly, it makes me sad."
In between are some interesting arguments as well as some irrefutable truths. Also particularly interesting is the comments after his article. (click to read more)
Dr.Shallit is a computer scientist, number theorist, a noted advocate for civil liberties on the Internet, and a noted critic of intelligent design. He is currently a Professor in the School of Computer Science at the University of Waterloo and is a Distinguished Scientist (2008)